SMITH CHAPEL
CHURCH OF GOD IN CHRIST
WELCOME to the SMITH CHAPEL
CHURCH OF GOD IN CHRIST FAMILY,
Located on Hwy 552 East,
in Redlick, MS (5 miles off 61 Hwy.)
Pastored by Elder Douglas Anderson,
1st Ecclesiastical Jurisdiction District #7 Evangelist
. (601)634-6536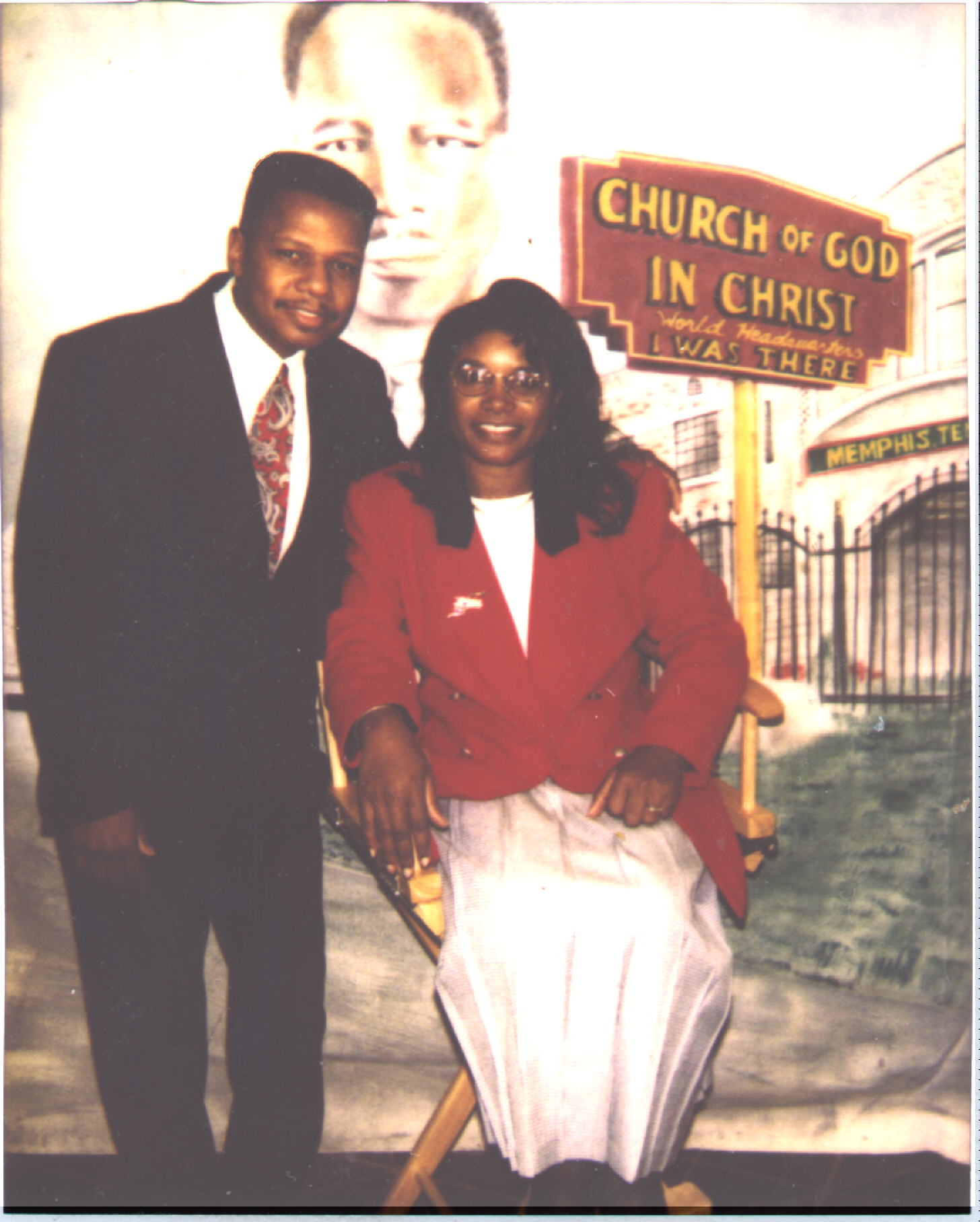 Pastor and First Lady
Theme: "Getting the Word to the people and the People to the Word"
Luke 11:9,10
NOW YOU CAN HEAR THE BIBLE ON THE INTERNET!!!

"Holiness.....A Proven Foundation for a Promising Future"

STATEMENT OF FAITH

We believe in the Bible to be the inspired and only infallible of
God.

We believe that there is One God; Eternally existent in Three.

We believe in the blessed Hope, which is the rapture of the
Church of God, which is in Christ, at His return.

We believe that the only means of being cleansed fromsin is
through repentence, faith in the precious Blood of Jesus
Christ and being baptized in water.

We believe that regeneration by the Holy Ghost is absolutely
essential for personal salvation.

We believe that the redemptive work of Christ on the
Cross provides healing for the human body in answer
to"believing" prayer.

We believe that the Baptism of the Holy Ghost, according to
Acts 2:4, is given to believers who ask for it.

We believe in the santifying power of the Holy Ghost,by whose
indwelling, the Christian is enabled to live a holy and
separated life in this present world. Amen.

CHURCH MOTTO:

"The Church where the Spirit Leads"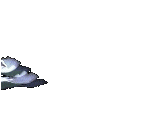 Calander of Events
Sunday School
Every Sunday
10:00 a.m.
Worship service
1st & 3rd Sundays
11:30 a.m.
Bible Band
Monday nights
6:30 p.m.
Home & Foreign
Mission
2nd & 4th Fridays
6:30 p.m.
Y.P.W.W
1st & 3rd Fridays
6:30 p.m.
Worship Service

2nd Friday Nights
7:30 p.m.
Revival
July 12-16, 1999
7:30 p.m
Crusade
Coming Soon!
Appreciation
Oct. 17, 1999
11:30 p.m.
Communion
To Be Announced
Bishop Hollis Musgrove: Jurisdictional Prelate
Mother Frankie Murray: Supervisor of Women
Superintendent Ernest Johnson: District #7 Superintendent
Missionary Ella Linclon District# 7 Missionary



Sign My Guestbook

View My Guestbook
If you have comments or suggestions,
email me at gsanders@lorman.alcorn.edu

This page has been visited

times.